A comprehensive
approach to
orthodontics
Welcome to FACE Revolution!
Our website is designed to share the FACE philosophy with you and also the news about our group.
#Occlusionmatters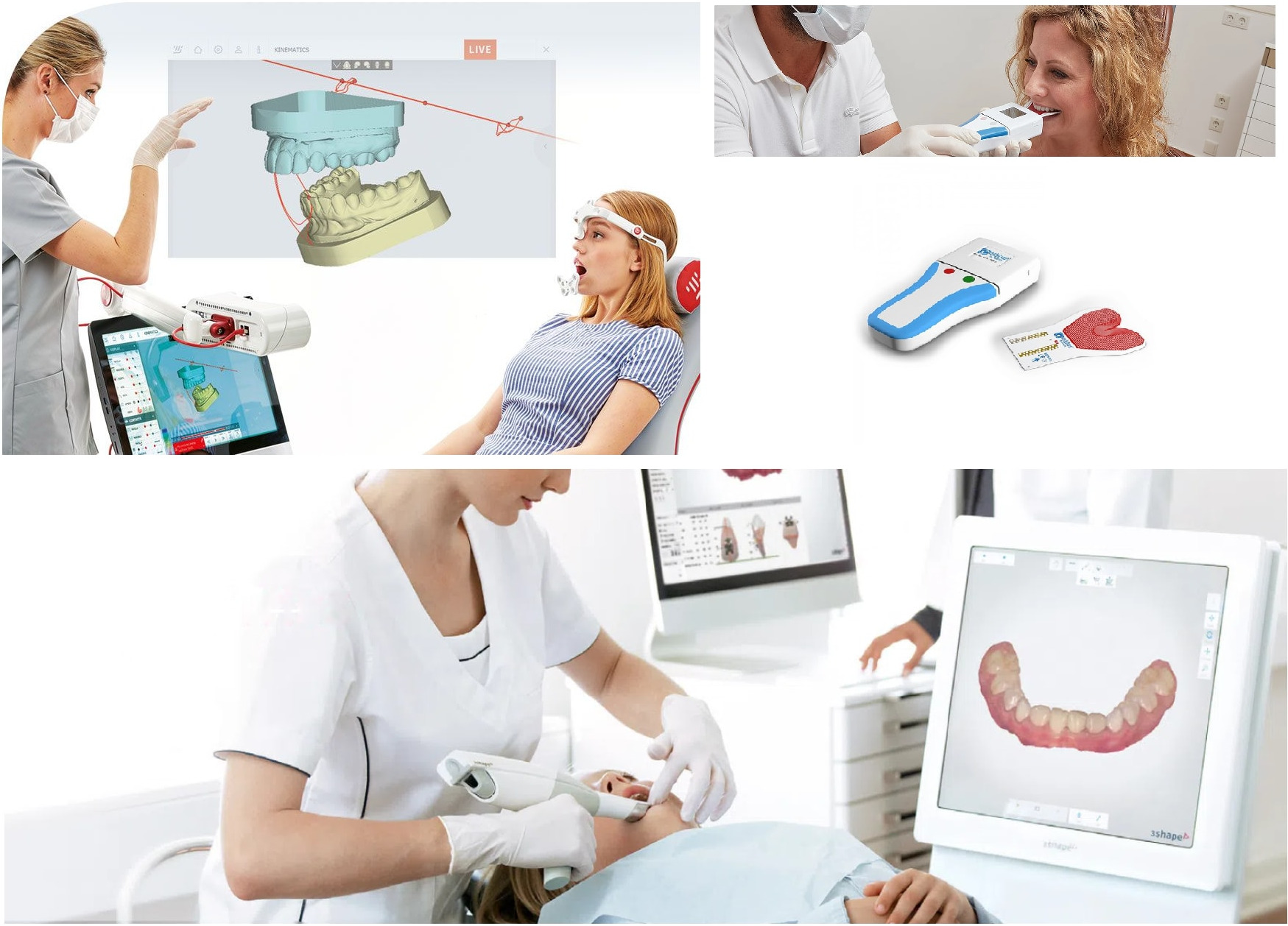 Our philosophy is based on understanding that orthodontics is much more than just treating teeth!
We focus on all aspects of the stomatognathic system.When diagnosing we take into account each one of the goals that are so important to us. It is for this reason that we diagnose with all records available to us today (2D,3D and 4D).
Our orthodontics is a real REVOLUTION since it focuses in achieving all the goals. Thanks to this desire to diagnose and obtain all the goals is what leads us to EXCELLENCE in ORTHODONTICS
XI Symposium
"The Classic Edition"
Rome, October 05 – 07, 2023
For the XI Symposium, we thought long and hard about the perfect venue. We went looking for somewhere with a strong sense of tradition and history – and we certainly found it in a city boasting almost 3000 years of art, architecture and culture: Rome – the Eternal City.
The choice of venue is captured in the tagline «The Classic Edition» – Rome being one of the classic cities of Europe – and reflects all the traditions we feel a strong sense of connection to.
We have chosen a convention center and other extraordinary venues that we are confident will make the XI Symposium a truly unique event.
You can expect three days of fascinating discussions with colleagues and experts, who are eager to share their knowledge with you.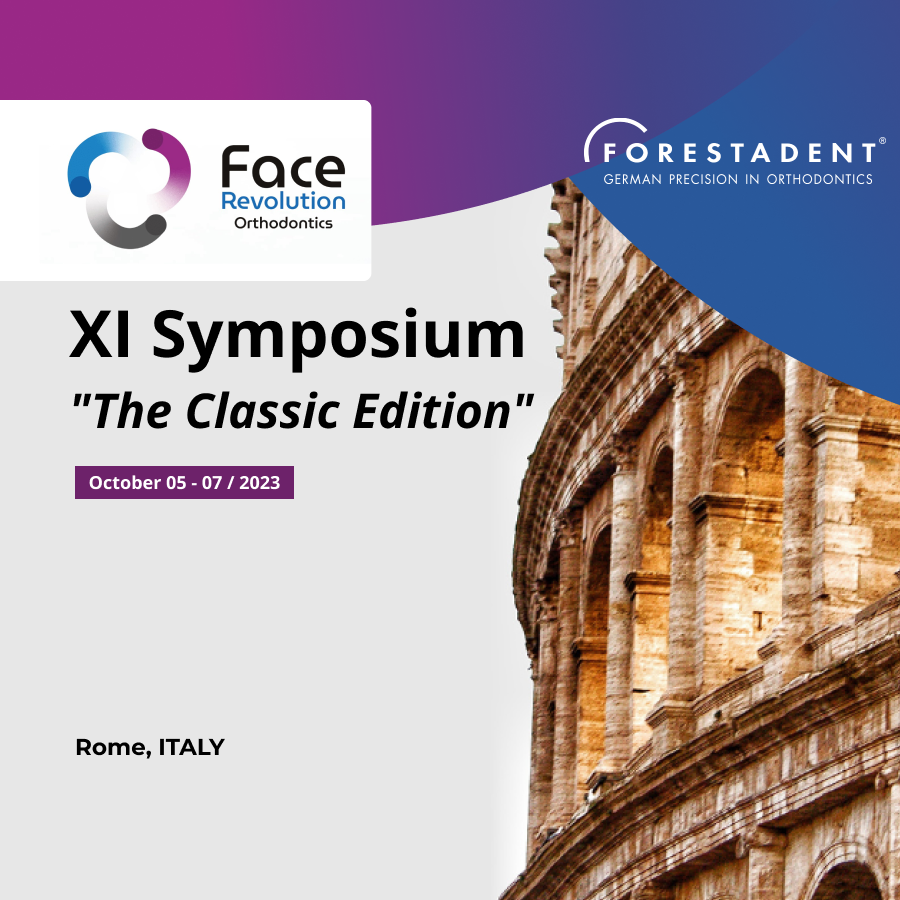 Seeking excellence is always our priority.
We want to share with you cases treated with the FACE philosophy. The FACE way of doing orthodontics is always in search of excellence. It is our priority!
However, we do not underestimate the importance of a thorough diagnosis and we are sure that excellent results always depend on a correct diagnosis. FACE is about excellence, function, and esthetics.