A comprehensive
approach to
orthodontics
Welcome to FACE Revolution!
Our website is designed to share the FACE philosophy with you and also the news about our group.
#Occlusionmatters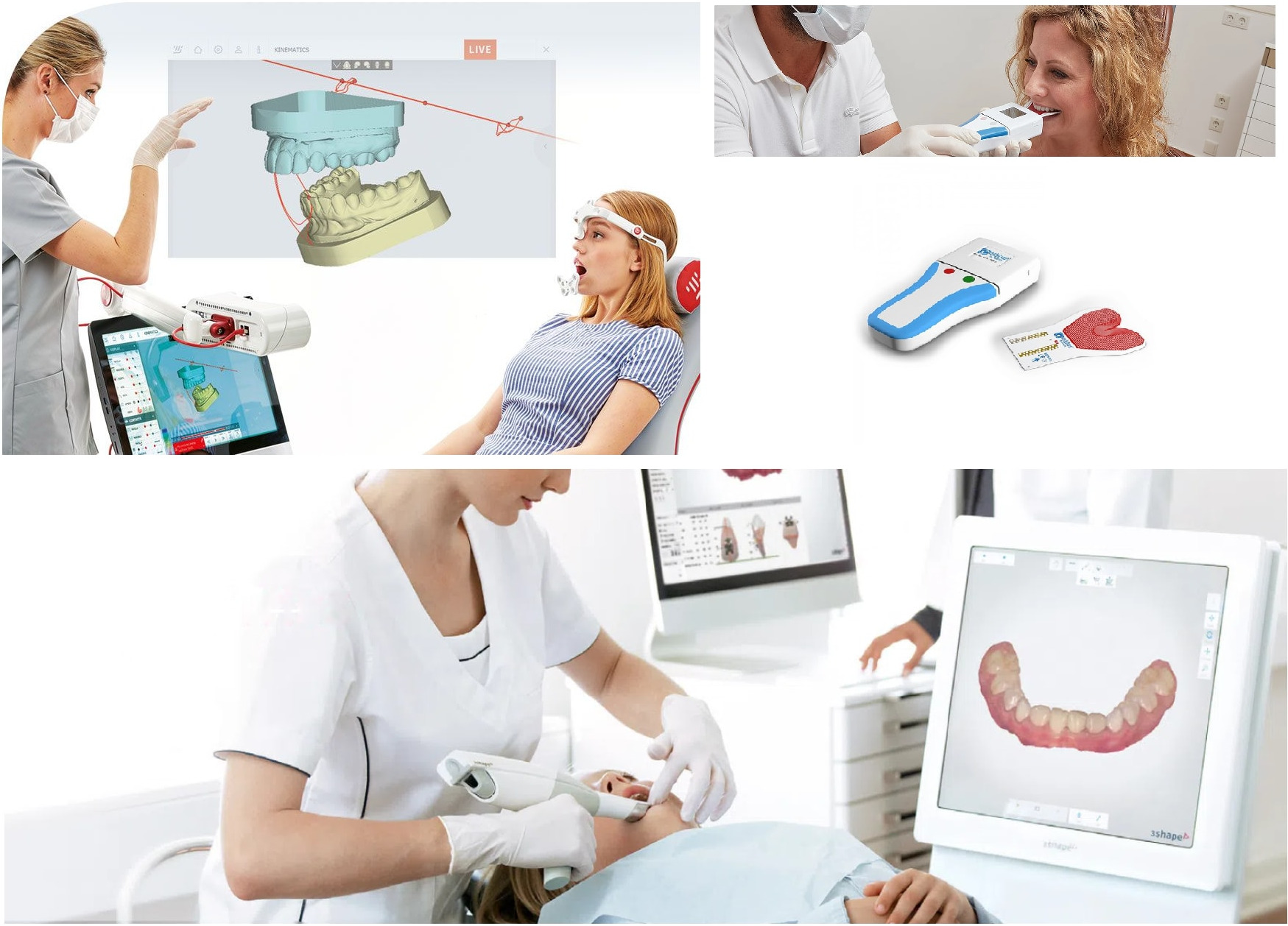 Our philosophy is based on understanding that orthodontics is much more than just treating teeth!
We focus on all aspects of the stomatognathic system.When diagnosing we take into account each one of the goals that are so important to us. It is for this reason that we diagnose with all records available to us today (2D,3D and 4D).
Our orthodontics is a real REVOLUTION since it focuses in achieving all the goals. Thanks to this desire to diagnose and obtain all the goals is what leads us to EXCELLENCE in ORTHODONTICS
FACE International meeting
Bucharest, June 22-24, 2023
We're thrilled to announce the return of our FACE Revolution International Meeting, this time in the stunning city of Bucharest, Romania! After an exciting conference in Vienna, we're back after a break and ready to make our reunion bigger and better.
Having shared the FACE philosophy with more than 250 incredible orthodontists in Romania, it feels like coming home. We're gathering in the magnificent Palace of Parliament, a venue that matches our grand ambitions for this meeting.
Prepare for a truly original scientific program, team-based presentations, and discussions that will push the boundaries of our understanding. And of course, never forget that treatment mechanics remain at the heart of excellent orthodontics, with or without aligners.
So save the date, and get ready to enjoy Bucharest's vibrant atmosphere, from its outdoor cafes to the bustling nightlife at our famous FACE nightclub. Can't wait to see you all this June!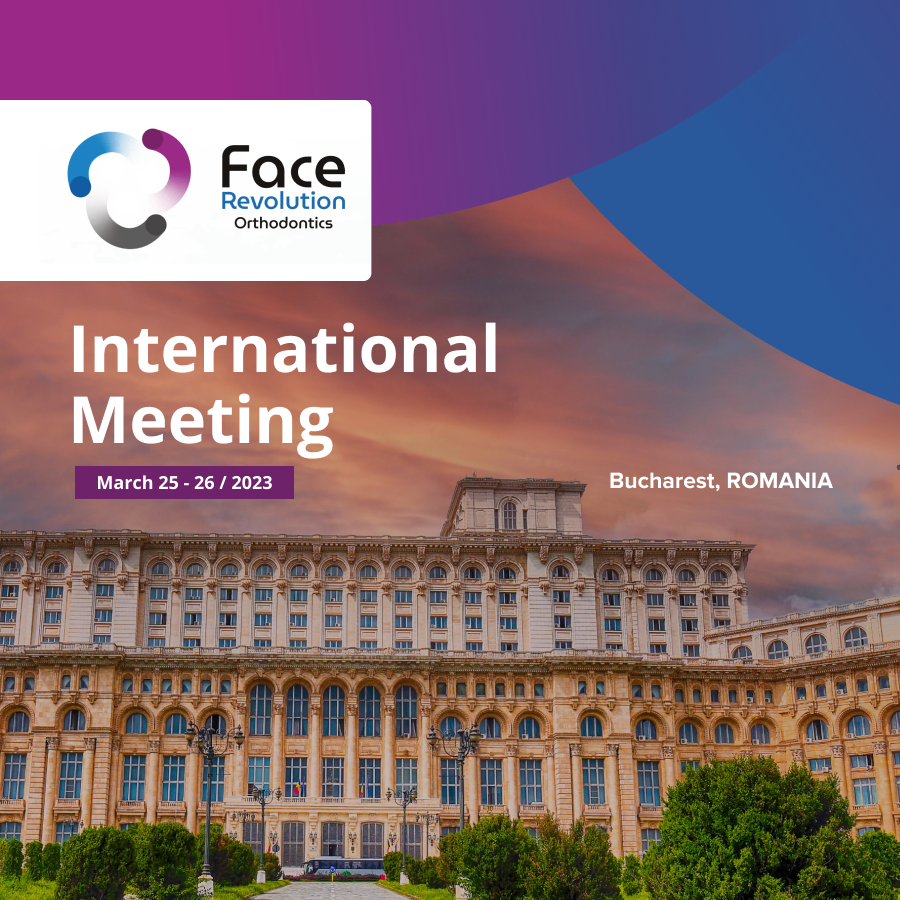 Seeking excellence is always our priority.
We want to share with you cases treated with the FACE philosophy. The FACE way of doing orthodontics is always in search of excellence. It is our priority!
However, we do not underestimate the importance of a thorough diagnosis and we are sure that excellent results always depend on a correct diagnosis. FACE is about excellence, function, and esthetics.