A comprehensive
approach to
orthodontics
Welcome to FACE Revolution!
Our website is designed to share the FACE philosophy with you and also the news about our group.
#Occlusionmatters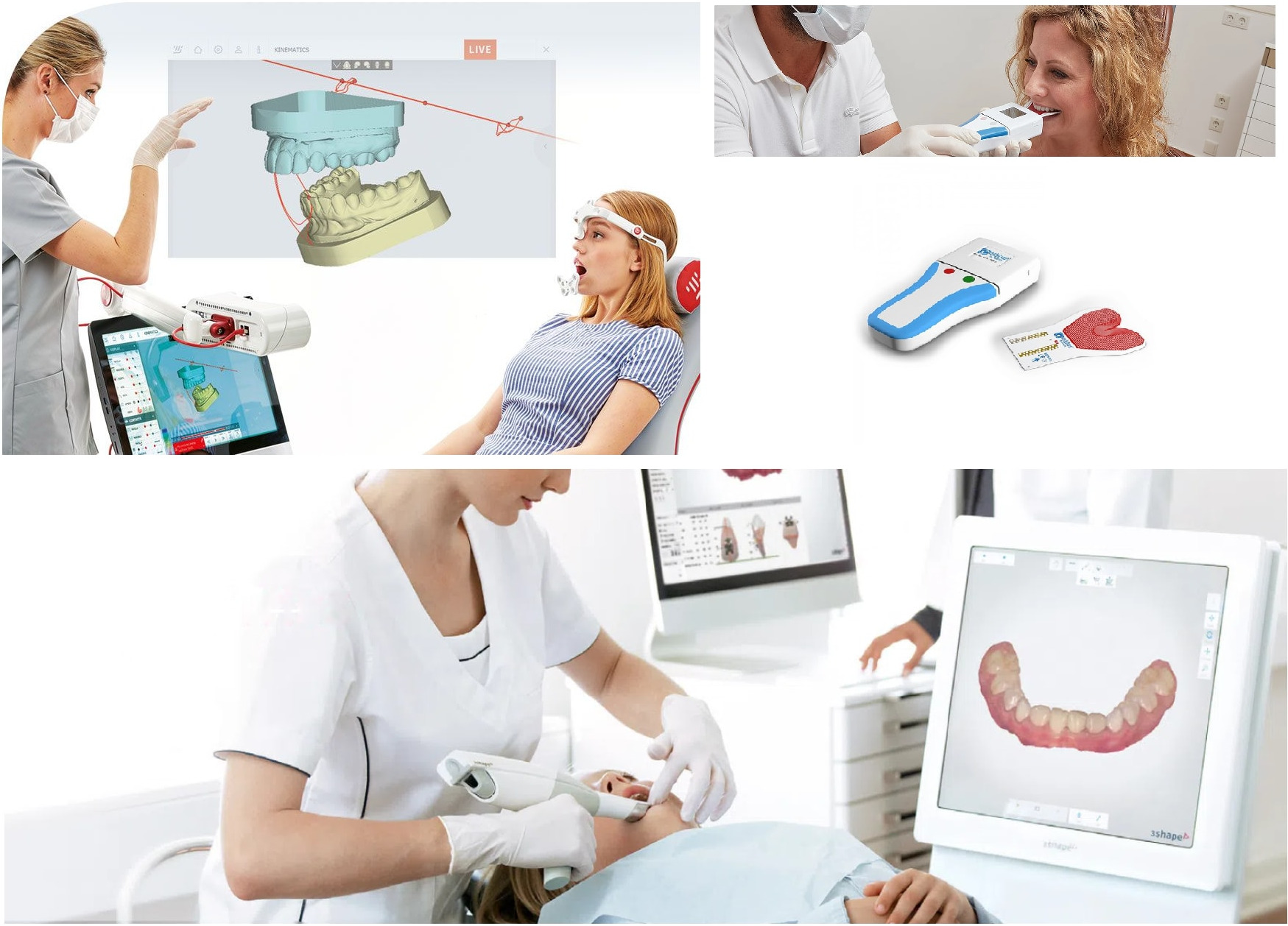 Our philosophy is based on understanding that orthodontics is much more than just treating teeth!
We focus on all aspects of the stomatognathic system.When diagnosing we take into account each one of the goals that are so important to us. It is for this reason that we diagnose with all records available to us today (2D,3D and 4D).
Our orthodontics is a real REVOLUTION since it focuses in achieving all the goals. Thanks to this desire to diagnose and obtain all the goals is what leads us to EXCELLENCE in ORTHODONTICS
FACE International meeting
Madrid, March 25-26th
It's so nice to announce our FACE Revolution International Meeting. After a break of almost 18 months, we are again very excited about organizing the next FACE Revolution Meeting.
We are preparing it with great care and enthusiasm. You can't imagine our desire to meet our friends and have a face-to-face meeting. The screens and online courses are fine, but there is nothing like gathering, enjoying the friendship and seeing each other again.
I want to thank you very much for your patience, since we had to postpone the meeting twice, but trust us it was worth the wait.
We hope to see you in Madrid and do not forget that "treatment mechanics is still the key to success for excellent orthodontics: with or without aligners".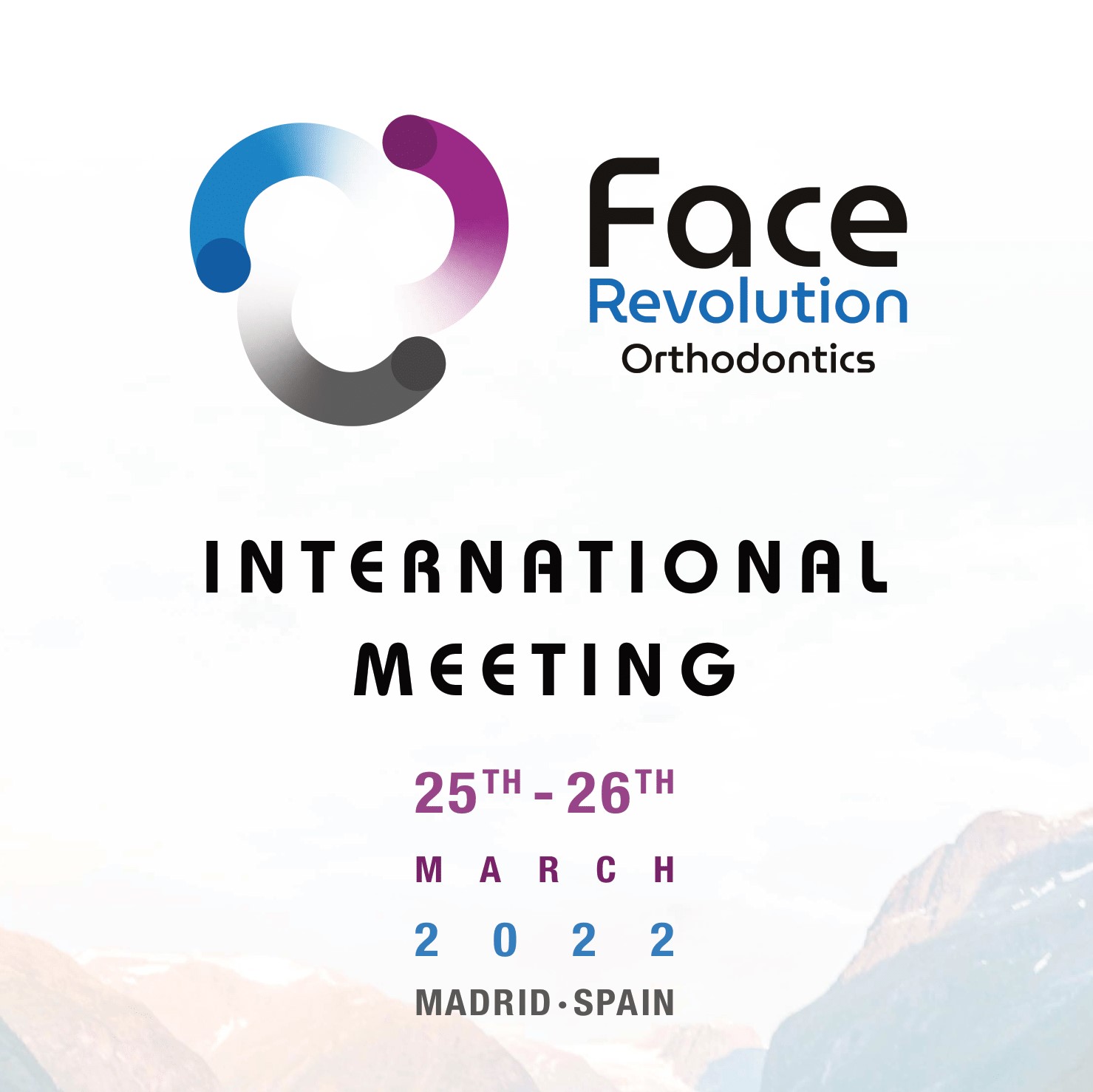 Seeking excellence is always our priority.
We want to share with you cases treated with the FACE philosophy. The FACE way of doing orthodontics is always in search of excellence. It is our priority!
However, we do not underestimate the importance of a thorough diagnosis and we are sure that excellent results always depend on a correct diagnosis. FACE is about excellence, function, and esthetics.